Alpaca Beanie in Natural Fawn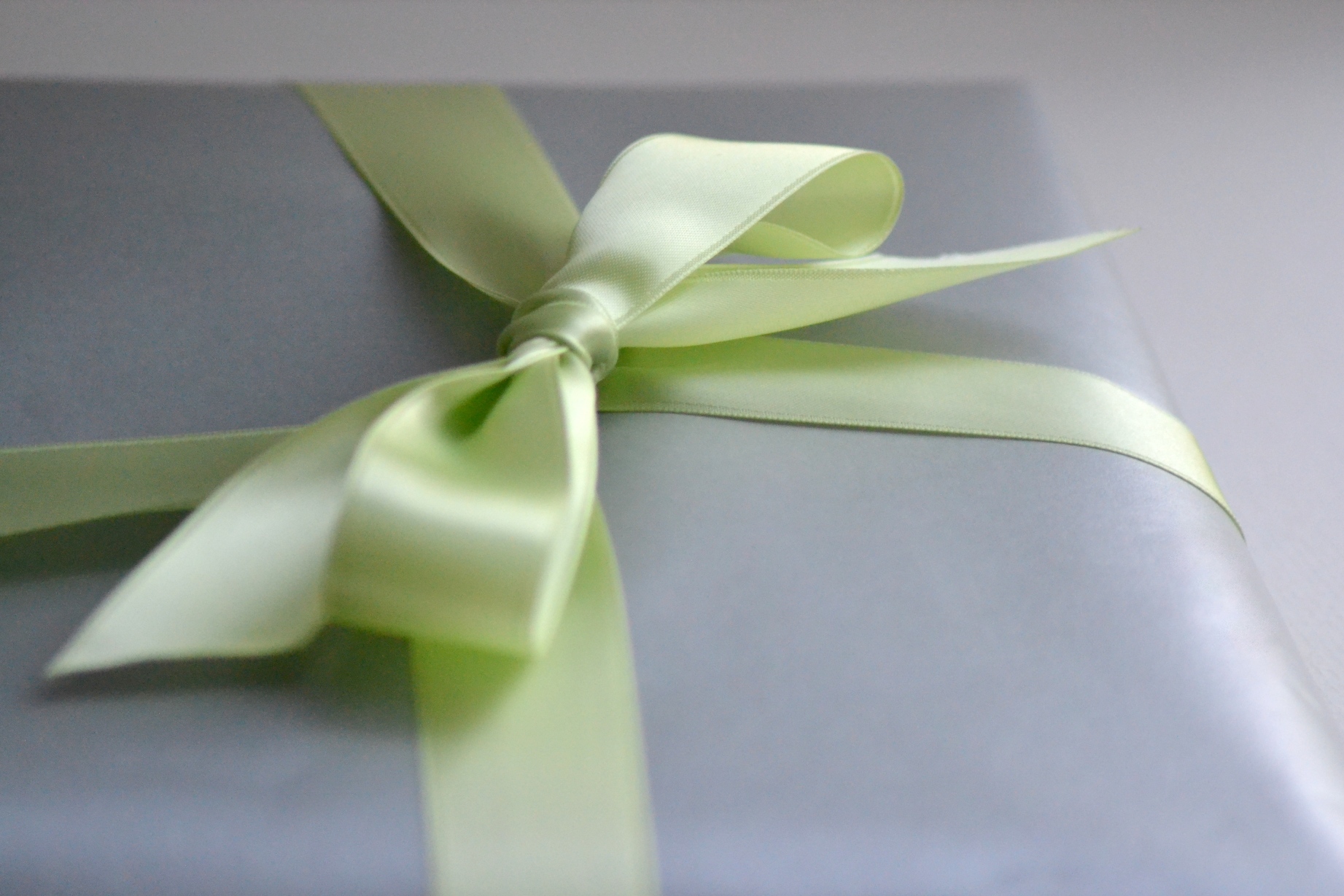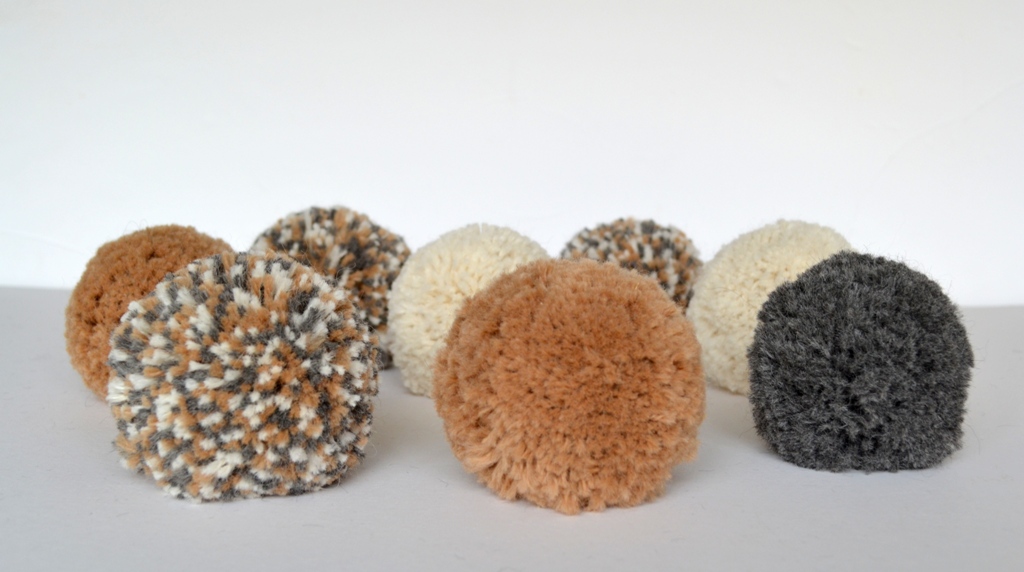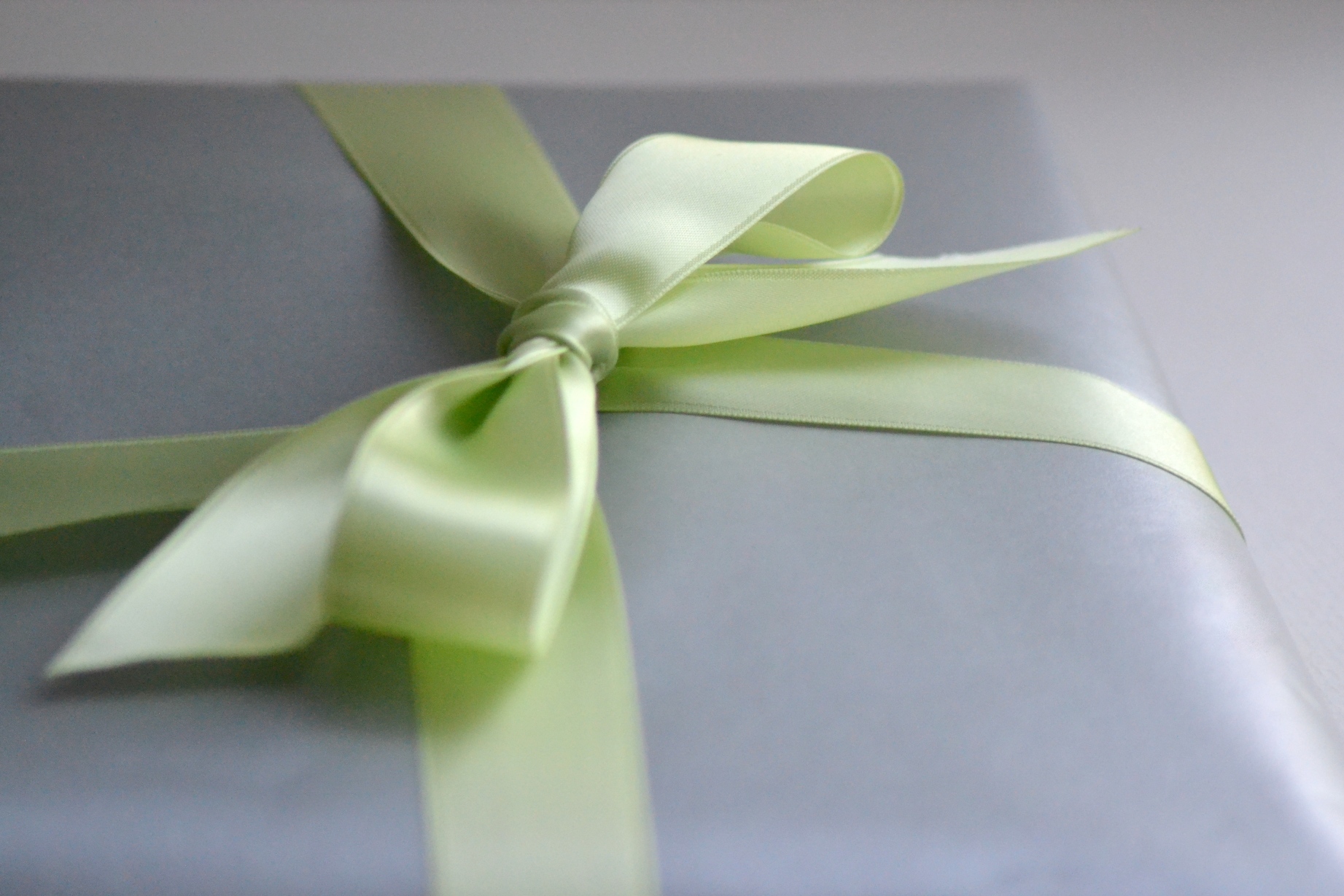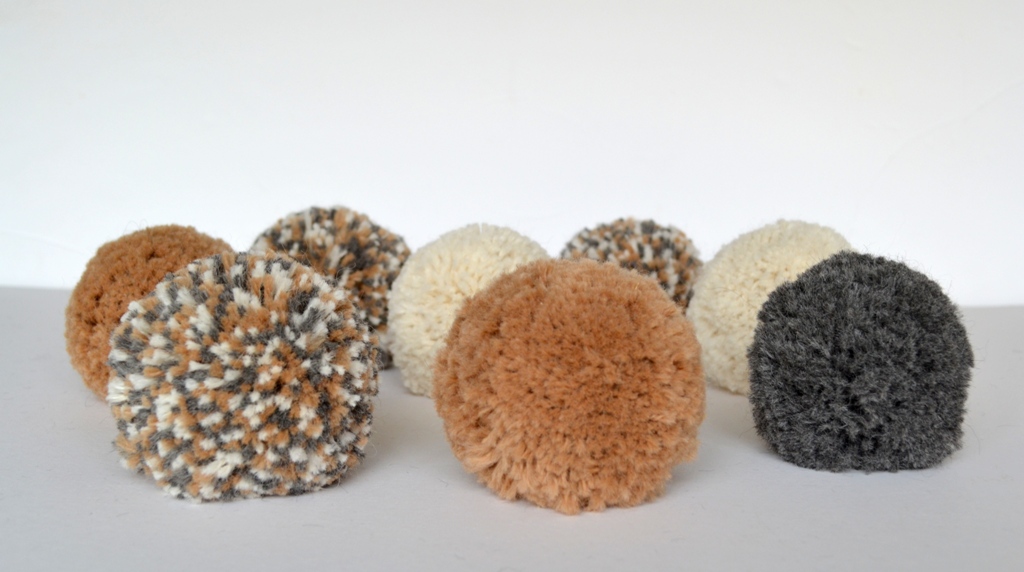 sale
Alpaca Beanie in Natural Fawn
This beanie has been made using 100% alpaca fleece sourced from farms in England. It can be worn as seen in a slightly "slouchy" style, or the rim can be turned up for a tighter fit.
We don't use dye in any of our products and our fawn beanies have been created by blending fleeces that have slightly different shades. There may, therefore, be some natural colour variance between products.
Alpaca fibre is very light, soft and warm whilst still being durable. It's smooth and fine fibres mean alpaca doesn't itch and prickle like sheep's wool can.
Free gift wrap and personalised message card available.
Hand wash only.